TriShield Life and Annuity
For TriShield Life and Annuity, a seasoned life insurance agent, James Frisbie, is branching into the world of annuities, and asked our team to design a logo that strikes the perfect balance between elegance and modern feel. The centerpiece of our design is a graceful tree, representing growth and stability. Its three concentric rings symbolize the layers of safety and protection that TriShield offers to its clients. Our design was carefully thought out, conveying a sense of family and interconnectedness, vital values in the insurance business. It communicates both expertise and a personal touch. The TriShield logo not only reflects the company's commitment to safeguarding its clients' futures but also their dedication to staying current and stylish in a dynamic industry. This logo is not just an emblem; it's a statement of the brand's unwavering promise.
- Logo Design - Brand Design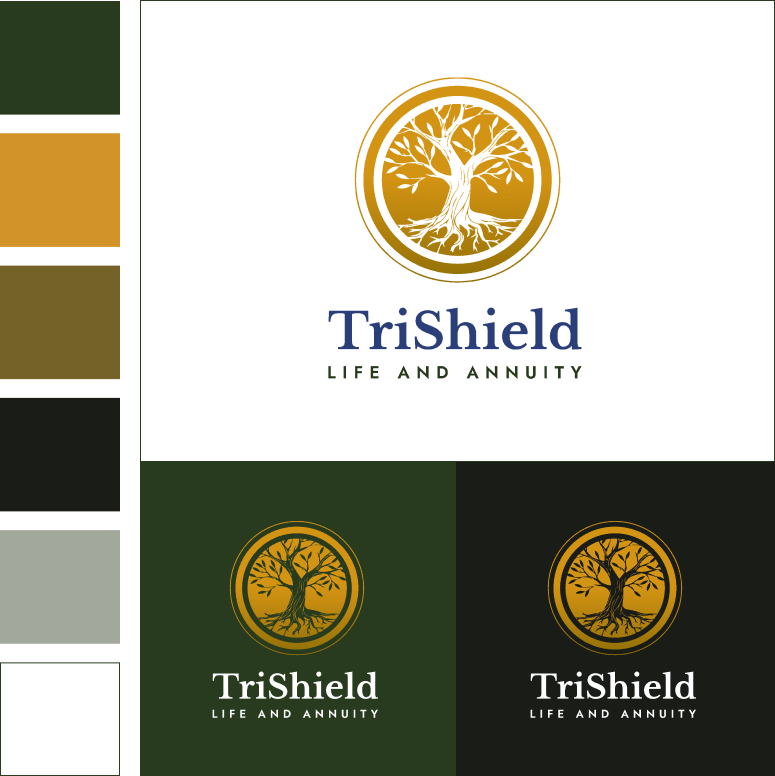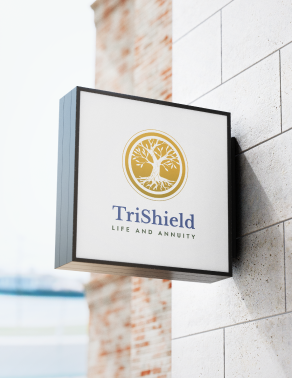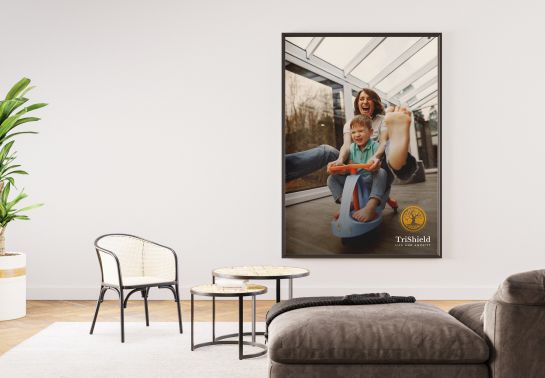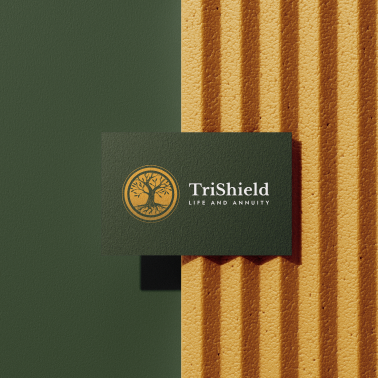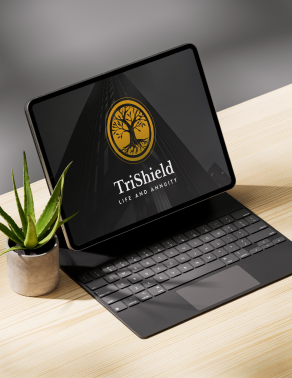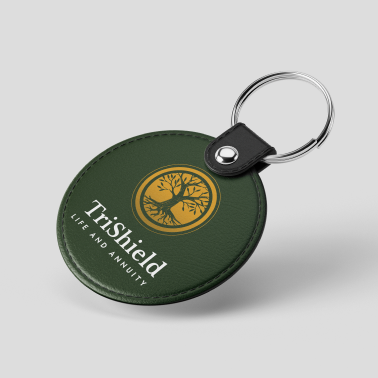 Managing your social media presence, marketing, email campaigns, graphics and content can become overwhelming.  We turned to Social Caffeine and an energized, cohesive and clear message came forth with tangible results and proof that working with pro's is the way to go.
Brent Engelman
CEO at MonoFoil USA
Brittany did an amazing job building our website, I can't thank her enough for the ease of building the site while keeping it professional and state of the art.  With all the choices today of building a website don't take a risk when you KNOW Brittany can get the job done right!
David J Miller
Davis California
I'm so impressed with the professionalism and creativity that we received from Brittany and her team as she helped us develop our website and marketing plan. We knew we needed someone with both the creative edge and the ability to understand our customer.. and Brittany was absolutely on point!!! Definitely recommend her and her team to anyone looking to develop or expand their business!!!
Veronica McClure
Podcaster and Hairstylist
The time, thought, and artistic ability to put together www.lifefullofadventures.com was incredible.  Being a newbie to the digital arts and social media platforms,  Brittany and Andrew lovingly and creatively created and coached me into launching the site. Thank you ???????? you guys are the best!!!
Stephanie Miller
Life Full of Adventures