Marketing Expert + Web Designer
This is a small sample of some of my recent work. Click each project to see the process and a video tour of the finished product.
Looking for something specific? Get in touch [email protected]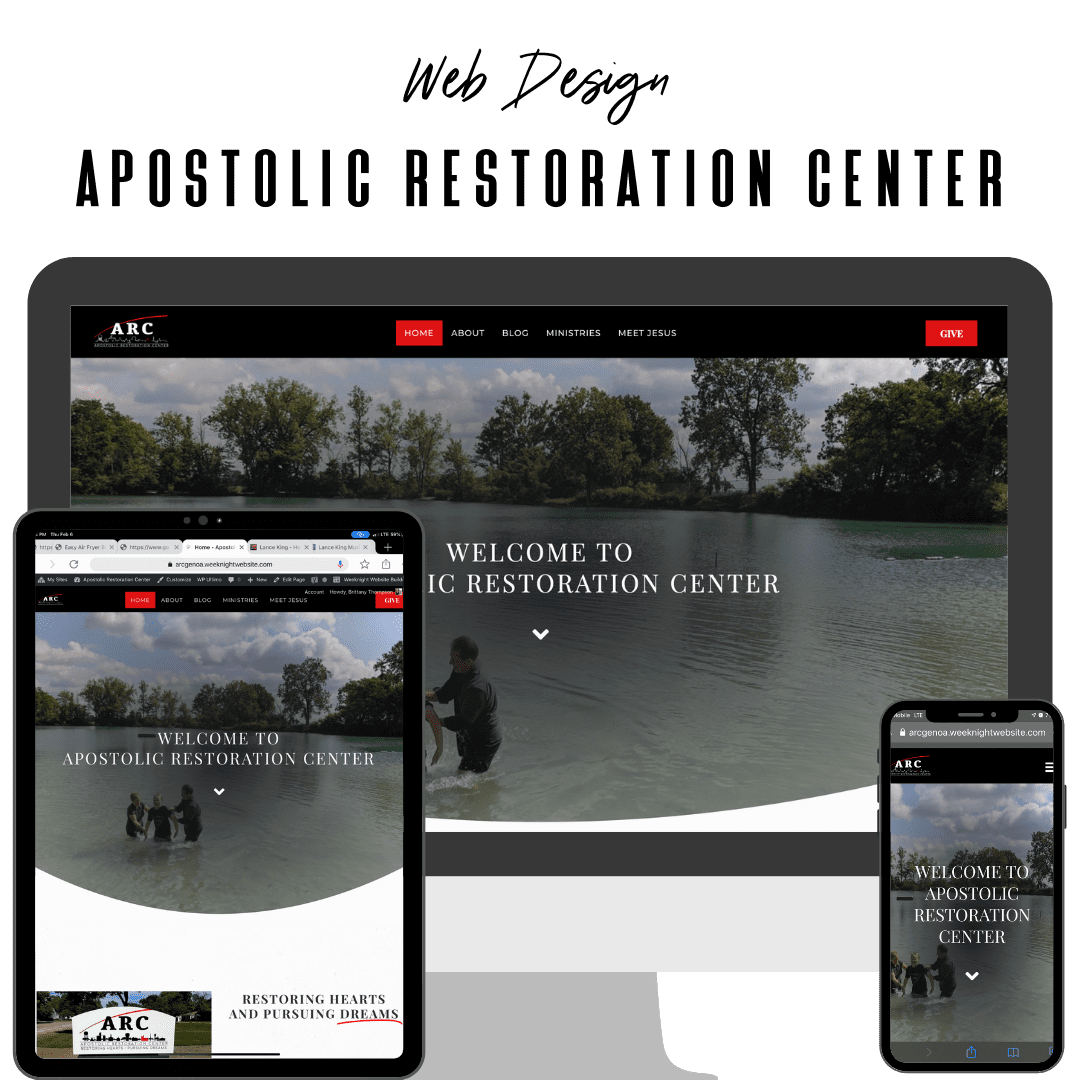 Website Design + Development
We started from nothing with this project. I designed and developed a website complete with multiple event pages, a members only area with login, blog feeds, and podcast feeds.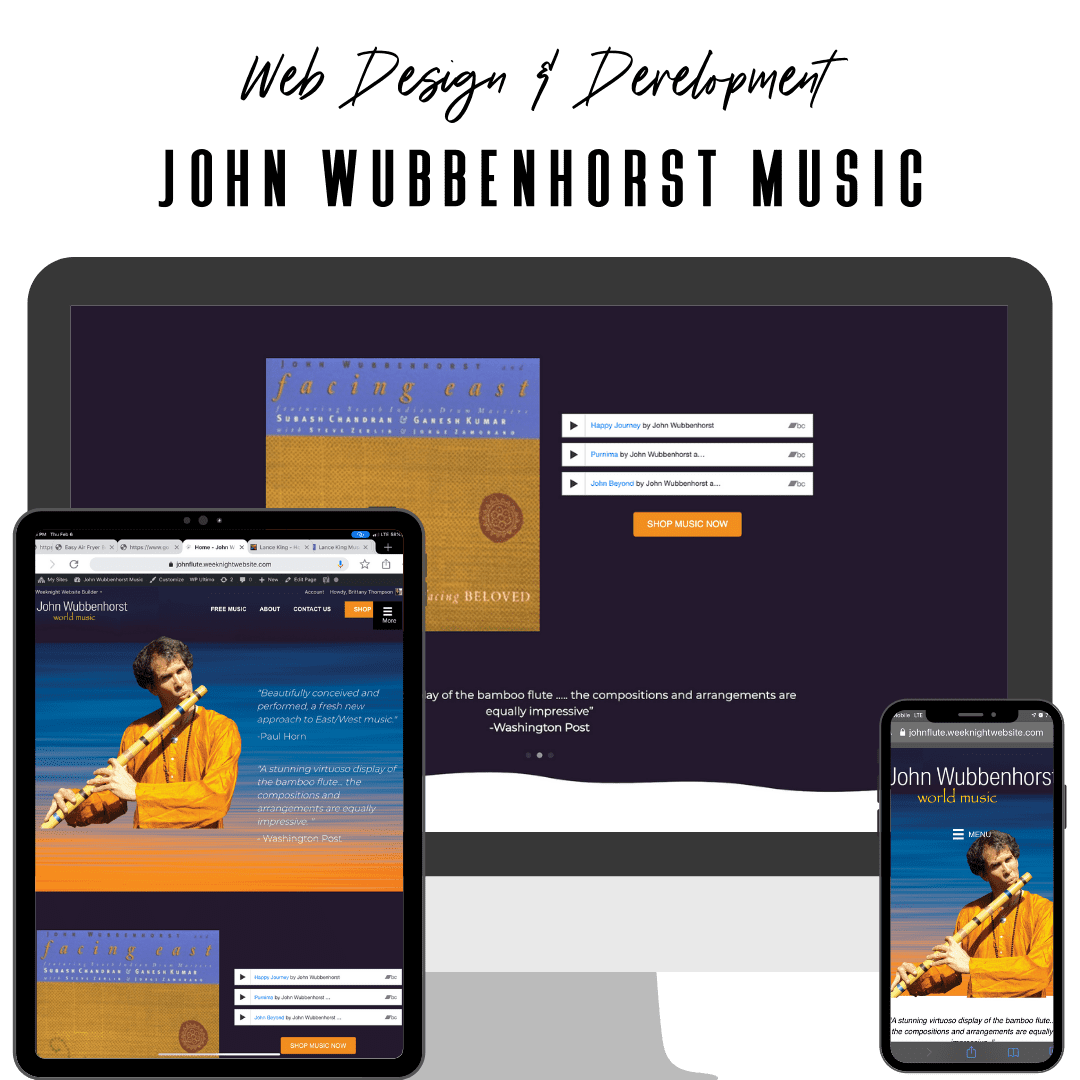 Website Development + Design
This project started with me implementing another designer's Home Page Banner designs. After completion, I was asked to help with the website development as a whole. I was also contracted for the Shopify store and an additional website after this project was completed.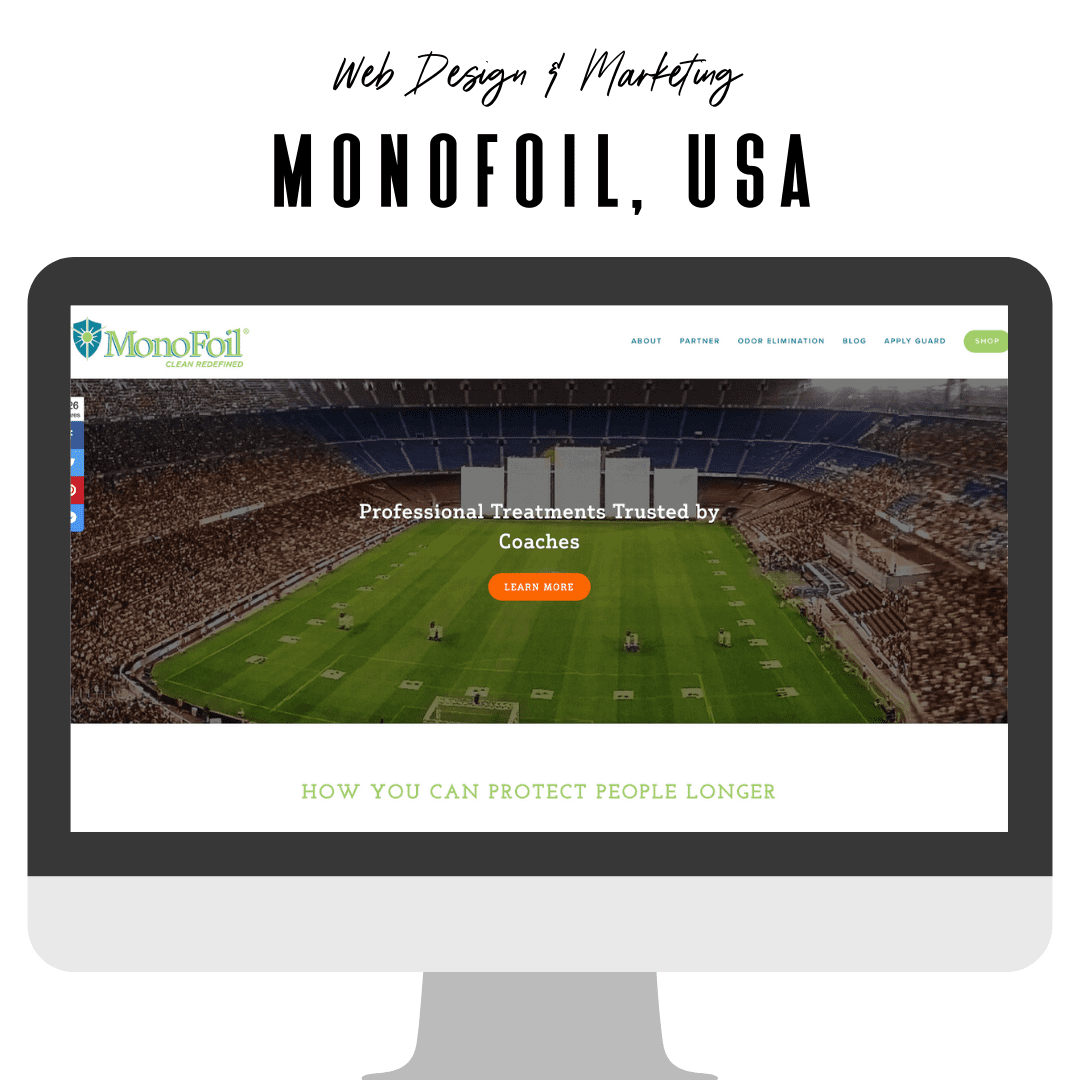 Website Development + Marketing
This was a year-long project I worked on with this start-up company. I was responsible for weekly blogging, daily social media posting, marketing direction, website design & development, and marketing strategy. In that time, I did all of this for Monofoil USA and the direct to consumer product Apply Guard as well.
See Client Review Below from Brent Engelman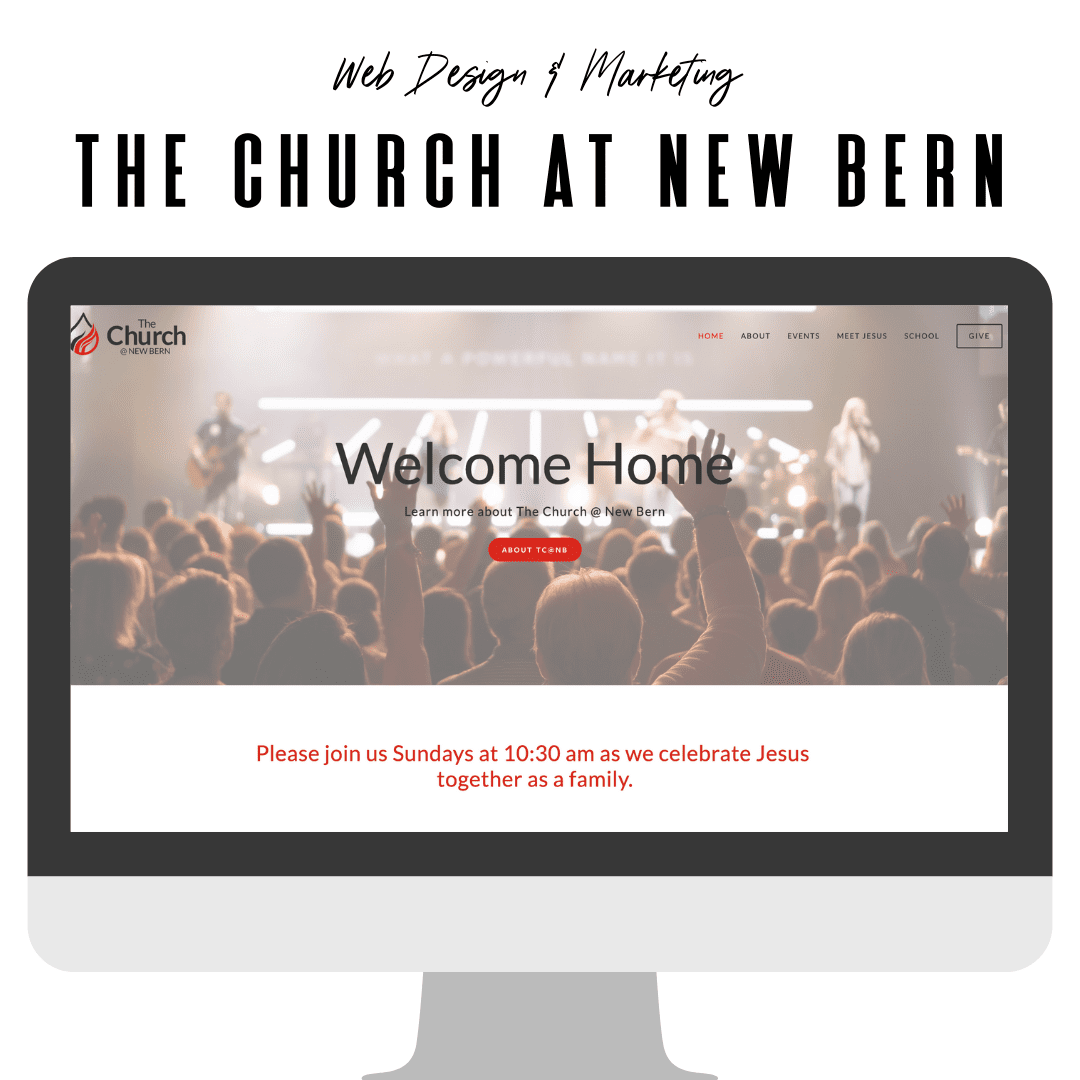 Website Development + Marketing
This was a Year long marketing contract with a local church to develop a website, begin affiliate marketing, monthly blogging, and daily social media updates. We took them from almost no online presence to a full thriving online ecosystem.
See Client Review Below from Pastor Ben Williams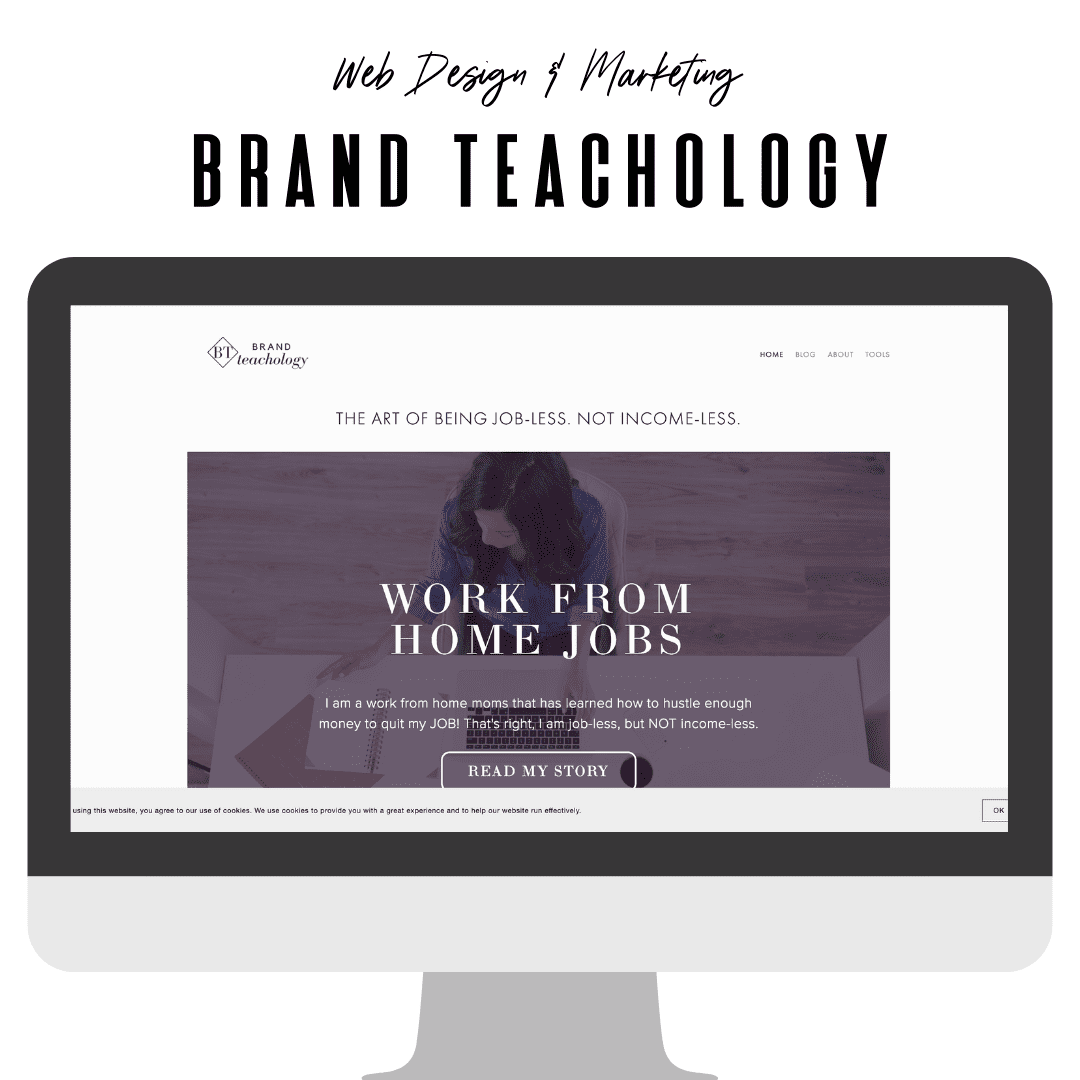 Website Development + Marketing
This was a personal project I worked on to teach moms to make money from home. I provided weekly coaching calls, marketing, and did all the email marketing & design for this business. I ran this for over 2 years before closing the doors to pursue other opportunities.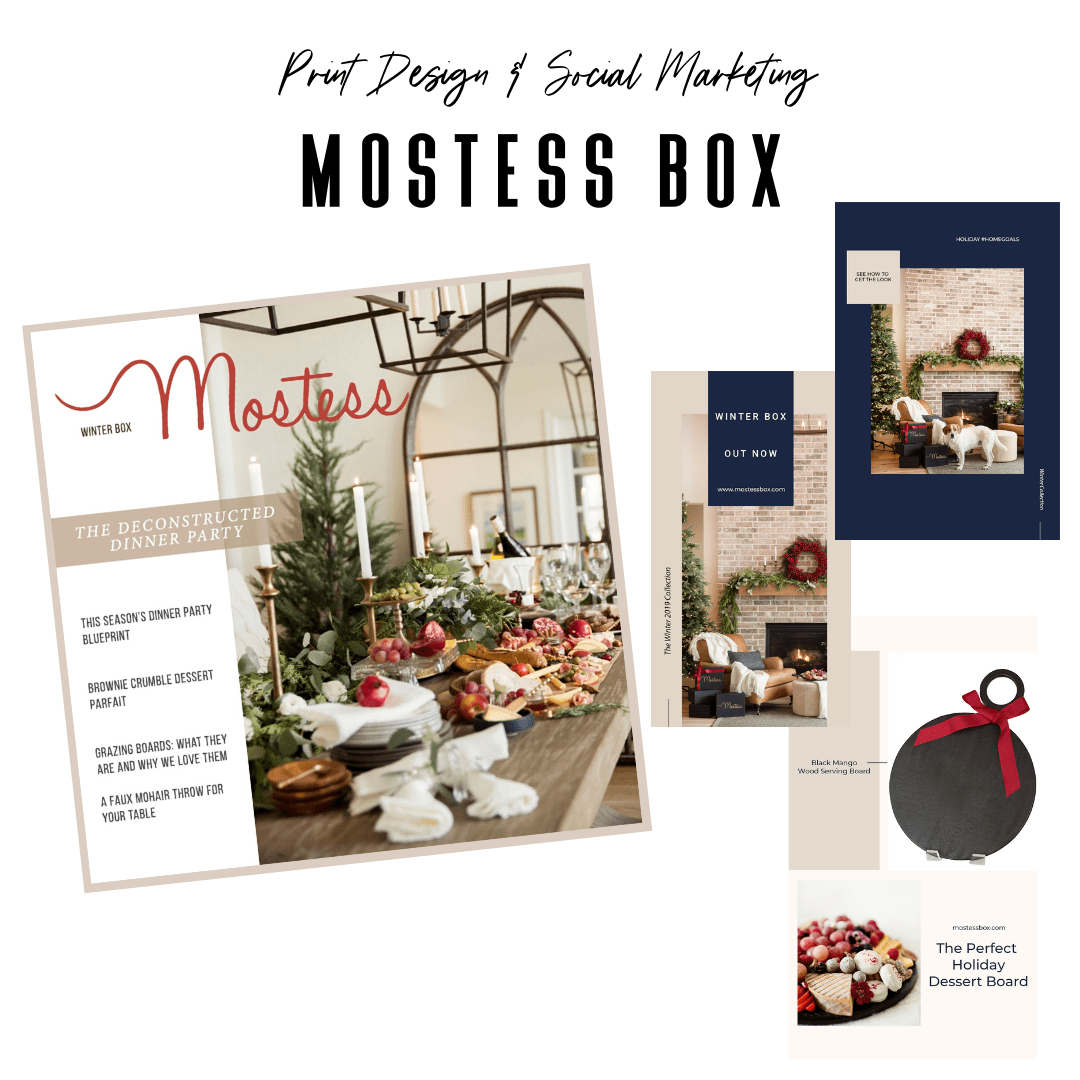 Print Design + Social Media + Blogging
I worked with Mostess Box to develop a marketing plan for social media (Pinterest) to help drive traffic and get her winter 2019 members magazine to her printer for distribution. I put out weekly blogs for SEO value for 3 months to help increase organic traffic.
You Can Have a beautiful Website + Marketing that converts... minus the overwhelm
Starting an online business can seem overwhelming, especially when it currently looks ANYTHING but easy. If you're being honest, it feels like a waste of time (and money).
You spend hours every day trying to learn the next marketing trend or just how change the color on your website button.
You do tons of research on marketing & online business, but you're simply NOT seeing results.
You've tried EVERYTHING from taking courses and even hiring freelancers that are unreliable, but you still can't seem to get your online business to turn a profit.
THE THING IS, IT DOESN'T HAVE TO BE THIS WAY.
We can give you clear direction each step of the way and help you establish the online presence you want.
We have helped over 50 entrepreneurs, organizations, and influencers create their digital space.
LET'S TALK ABOUT HOW WE CAN HELP YOU TOO!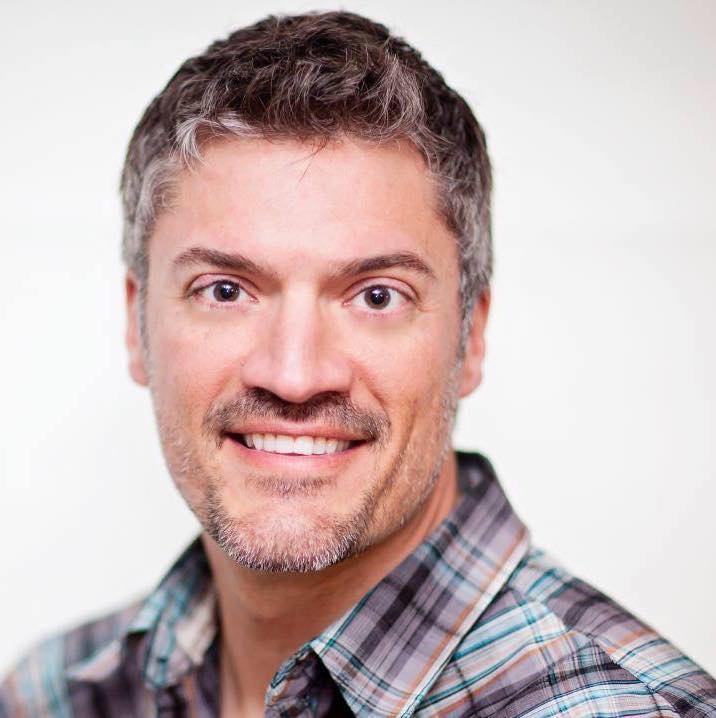 Managing your social media presence, marketing, email campaigns, graphics and content can become overwhelming.  We turned to Social Caffeine and an energized, cohesive and clear message came forth with tangible results and proof that working with pro's is the way to go.
Brent Engelman
CEO at MonoFoil USA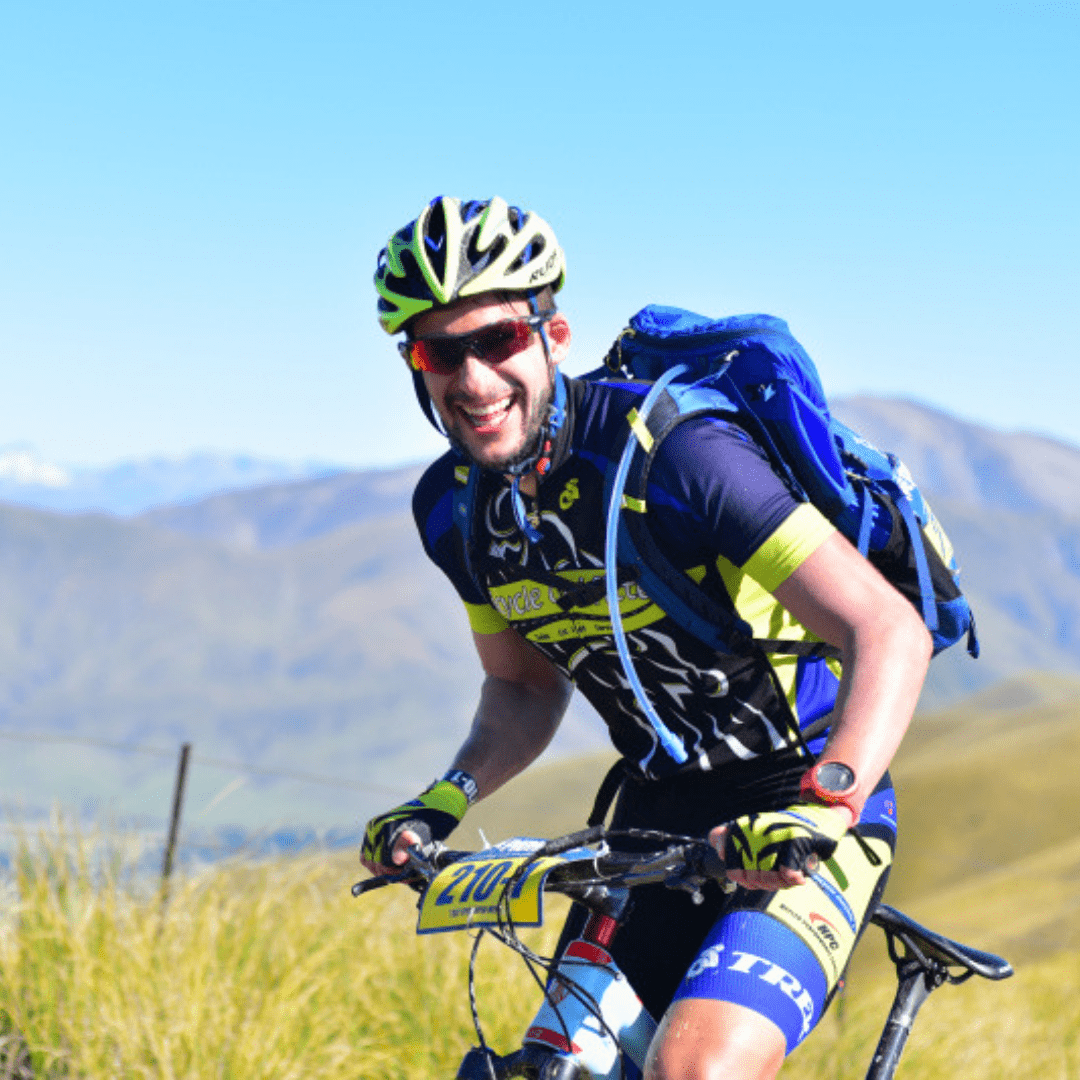 Brittany did an amazing job building our website, I can't thank her enough for the ease of building the site while keeping it professional and state of the art.  With all the choices today of building a website don't take a risk when you KNOW Brittany can get the job done right!
David J Miller
Davis California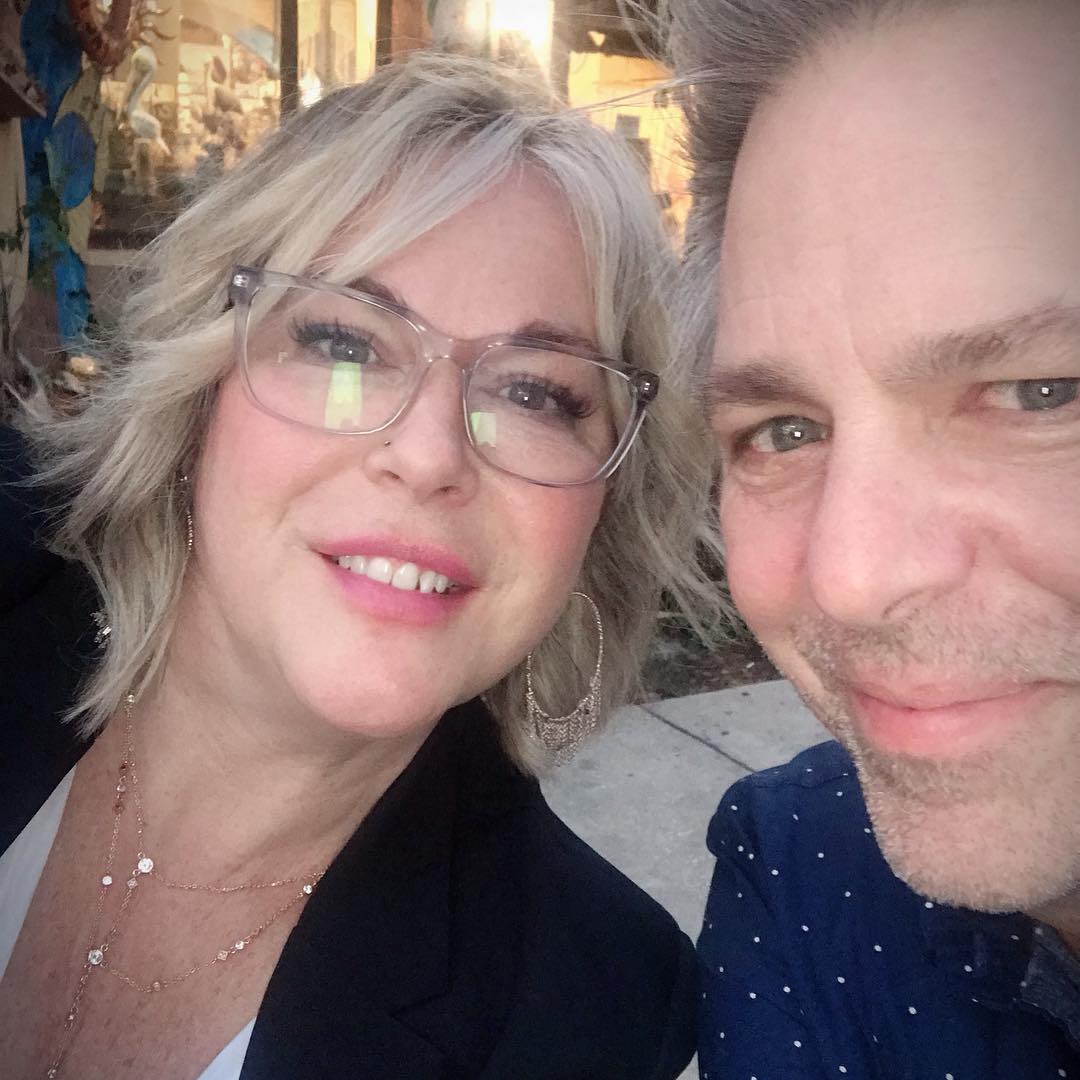 I'm so impressed with the professionalism and creativity that we received from Brittany and her team as she helped us develop our website and marketing plan. We knew we needed someone with both the creative edge and the ability to understand our customer.. and Brittany was absolutely on point!!! Definitely recommend her and her team to anyone looking to develop or expand their business!!!
Veronica McClure
Podcaster and Hairstylist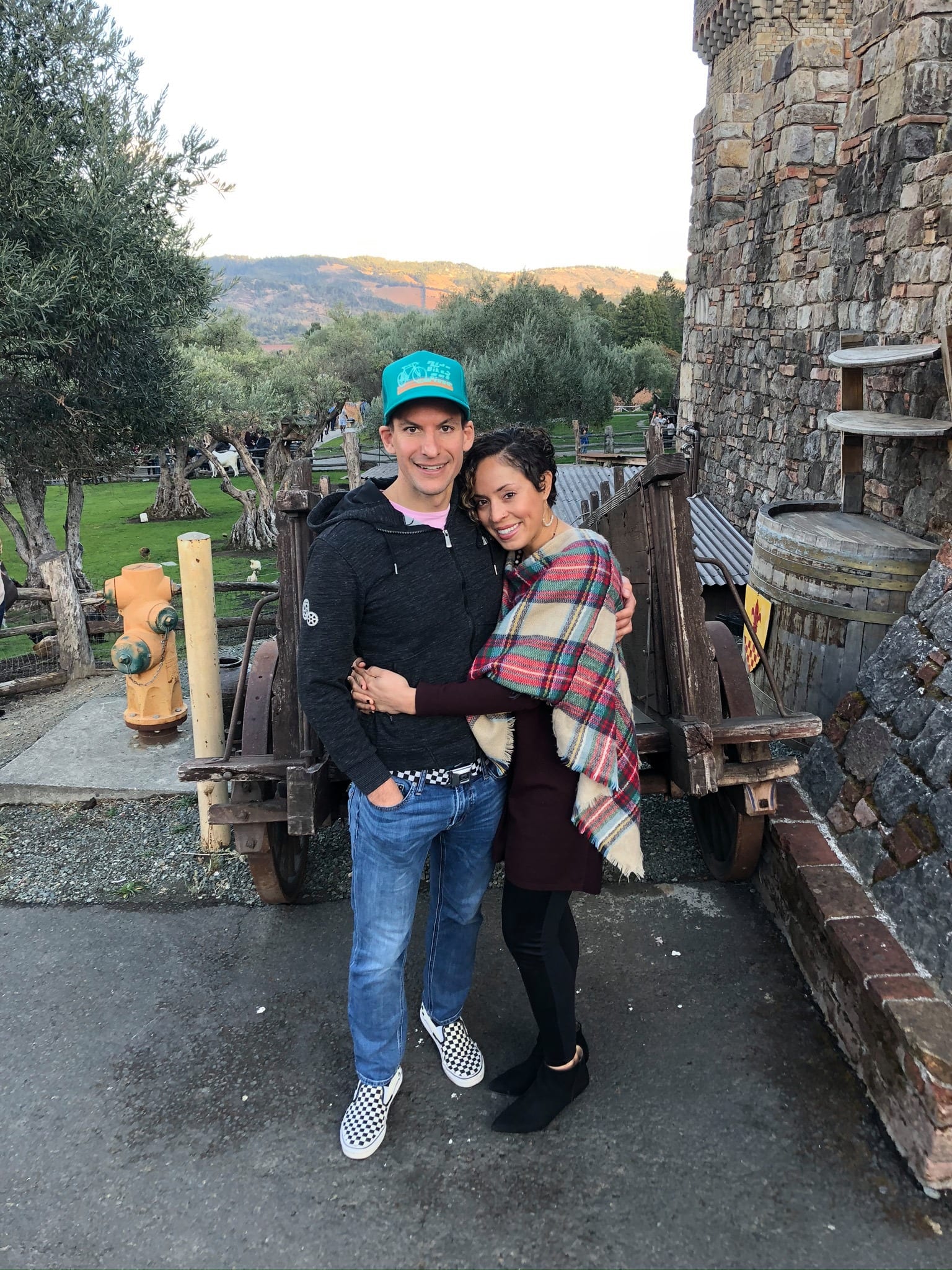 The time, thought, and artistic ability to put together www.lifefullofadventures.com was incredible.  Being a newbie to the digital arts and social media platforms,  Brittany and Andrew lovingly and creatively created and coached me into launching the site. Thank you ???????? you guys are the best!!!
Stephanie Miller
Life Full of Adventures
We are very pleased with our website. Brittany did a fantastic job! I was not looking forward to building this thing from the ground up and was honestly quite intimidated by the enormity of this task. However, Brittany asked the relevant questions and stepped us through the process quite painlessly. She was very organized and effectively communicated everything that needed to be done on my end in a simple, step by step fashion. We are very happy with the outcome!
Frank Garcia
ARC
Want a Custom Project Quote?
Fill out the form below, and I will send you a project proposal and timeline! I can't wait to hear about your next project and how we can work together.