Web Design & Marketingfor Mission Based Brands
Proven strategies and resources to help you reach six figures and beyond in your small business. 
Let's Talk!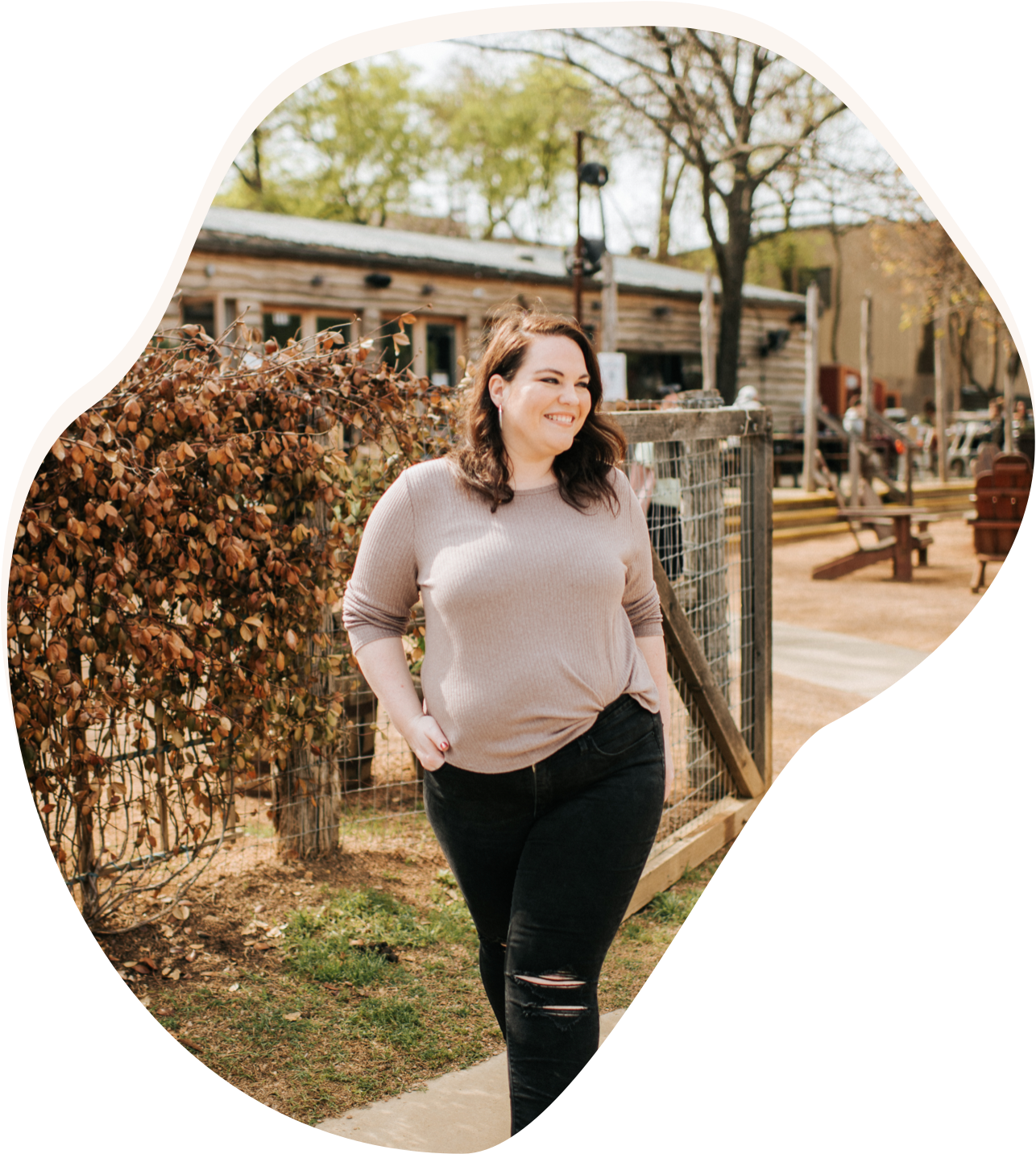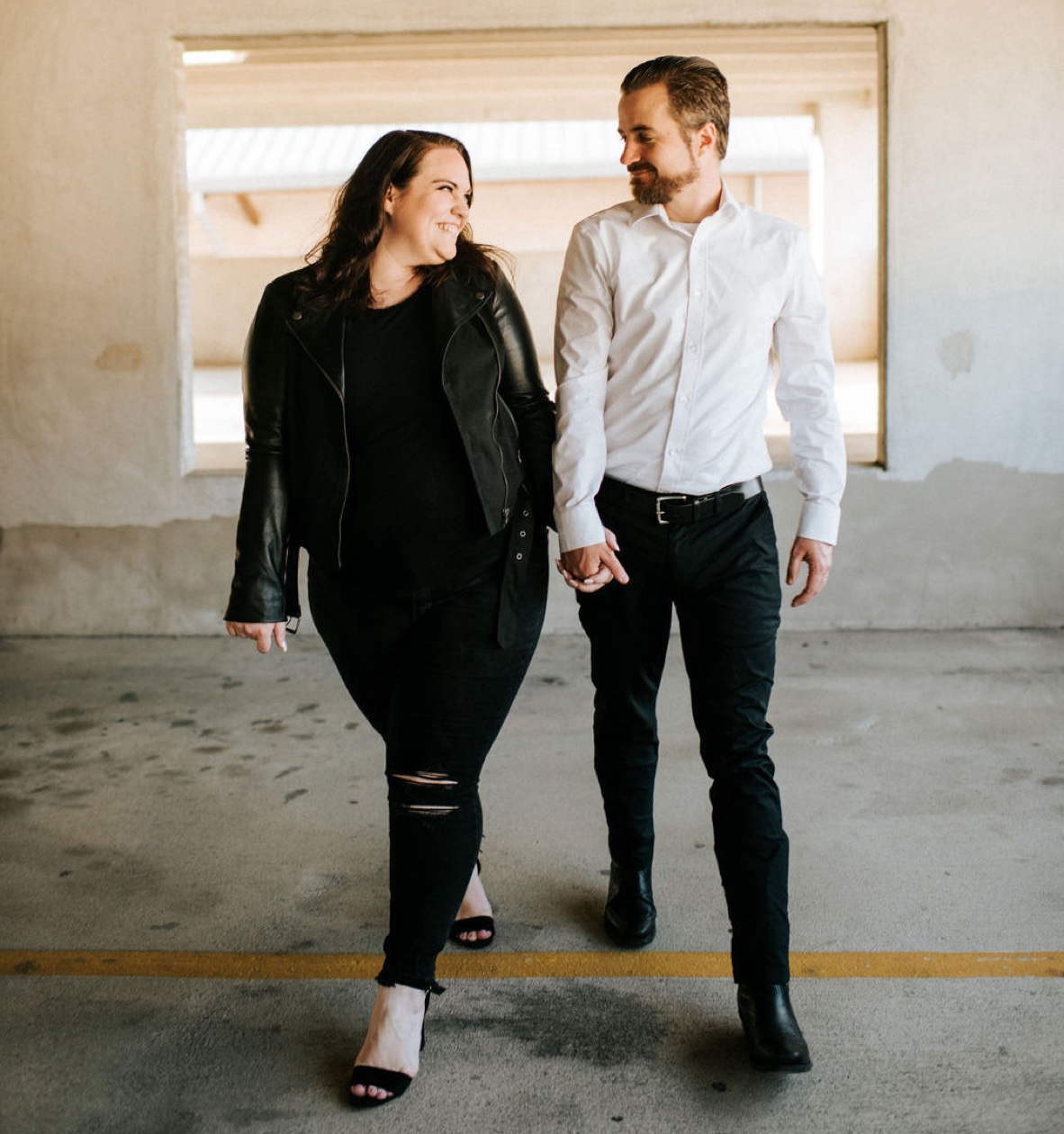 With over 12 years of online marketing experience, Brittany has completed projects for national wall paneling provider, Miller Paneling, authors like Renee Evans, and Seth Dahl, and online product brands like The Living Home, and Grow with Nate and Christy. In the first nine months of 2020, she worked with a new online shop grew the company to over 15k in sales in a single month. Brittany lives in Austin, TX with her husband and daughter. When she is not working, Brittany enjoys reading an obnoxious amount of good books, writing songs, and producing her own music.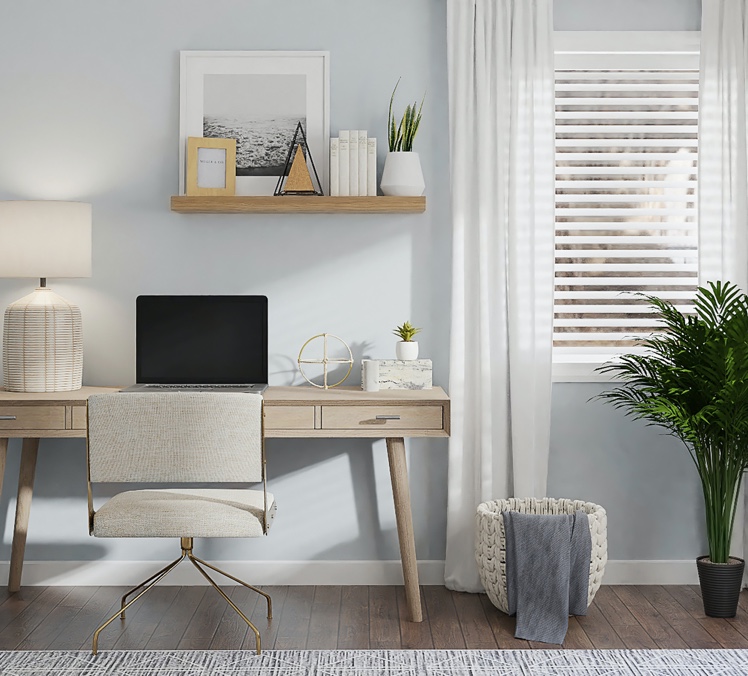 Get the jump start your small business needs with easy to use templates for a logo, branding, website, ebook design + more!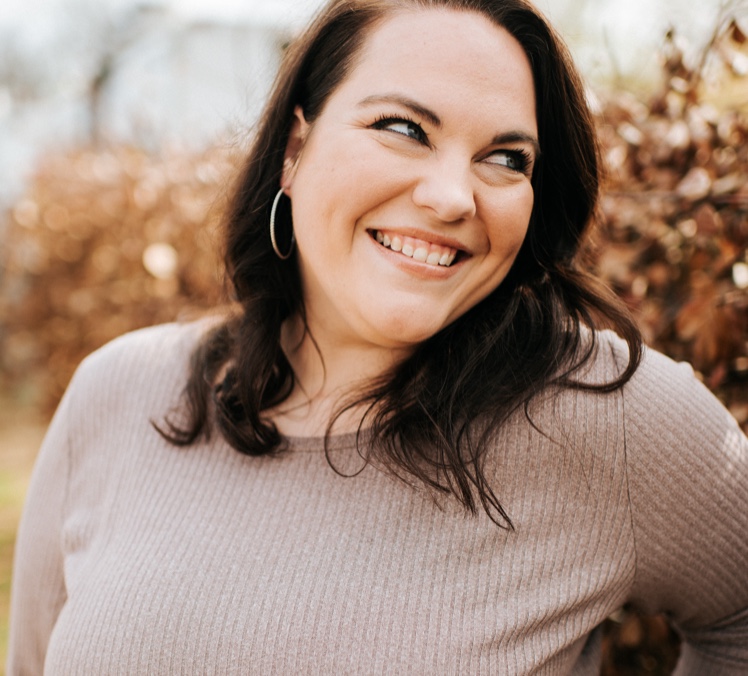 Launch a website, craft a brand, design and deliver a freebie, format your e-book, or build an email campaign in just ONE DAY!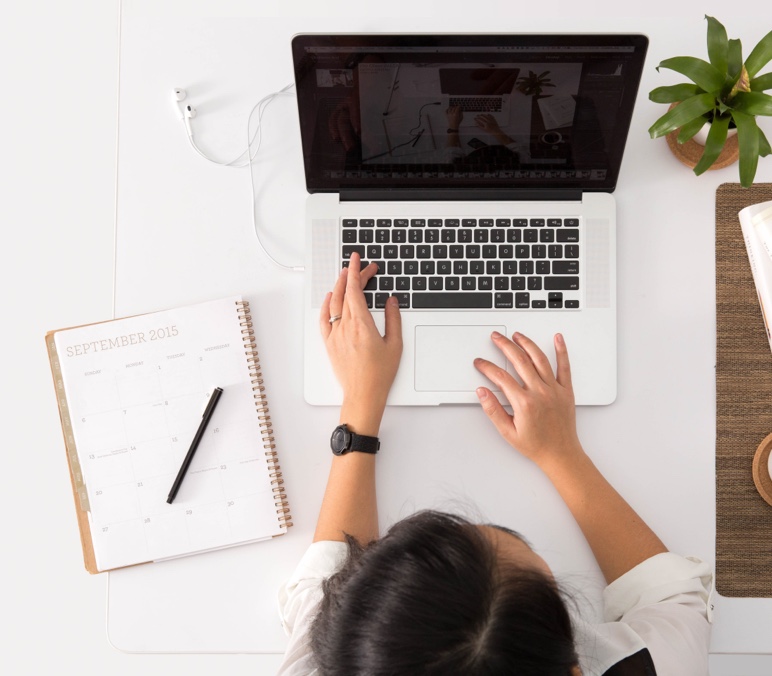 Increase sales and bookings with a professionally designed website. Perfect for bloggers, online shops, or service based professionals.
Brittany did an amazing job building our website, I can't thank her enough for the ease of building the site while keeping it professional and state of the art. With all the choices today of building a website don't take a risk when you KNOW Brittany can get the job done right!
David J Miller (CEO of Hermetic Mobility USA)
I'm so impressed with the professionalism and creativity that we received from Brittany and her team as she helped us develop our website and marketing plan. We knew we needed someone with both the creative edge and the ability to understand our customers... and Brittany was absolutely on point!!! Definitely recommend her and her team to anyone looking to develop or expand their business!!!
Veronica McClure (Podcaster and Hairstylist)
Managing your social media presence, marketing, email campaigns, graphics, and content can become overwhelming.  We turned to Social Caffeine and an energized, cohesive and clear message came forth with tangible results and proof that working with pros is the way to go.
Brent Engelman (CEO of MonoFoil, USA)
Trying to navigate through the world of web designers can be overwhelming. Working with Brittany relieved me from the stress that comes with launching a new business. She took the time to get to know me personally, to learn exactly what I wanted to convey and what would promote my business to be successful. It has been a joy working with her and I'm looking forward to growing a successful business with her creative ideas.
Leslie Miller (Author)
The time, thought, and artistic ability to put together our website was incredible. Being a newbie to the digital arts and social media platforms, Brittany and her team lovingly and creatively created and coached me into launching the site. Thank you. You guys are the best!!!
Stephanie Miller (President of Miller Paneling)
Need help creating a memorable online experience? Let's talk!