1. Book Your Project: Fill out the project inquiry form and I will reply within 24-hours with the project dates I have available and the deposit form for you to fill in to secure your project timeline.

2. Prep Phase: I will send you the project preparation form to fill out to provide specifics on your project and select all your options.

3. Project Phase: Now the fun part begins as you watch your website come to life! You will get a live link for development where ou can check the progress each day as well as a client portal. Over the course of the project, you will get daily progress emails track the timeline.

4: Final Delivery: After you've approved the final designs, I will send you the final payment invoice. Once the final payment I made you will get immediate access to your new website and I will be made live on your domain. I will provide a complete video training to show you how to use your brand new site, make changes, and add content.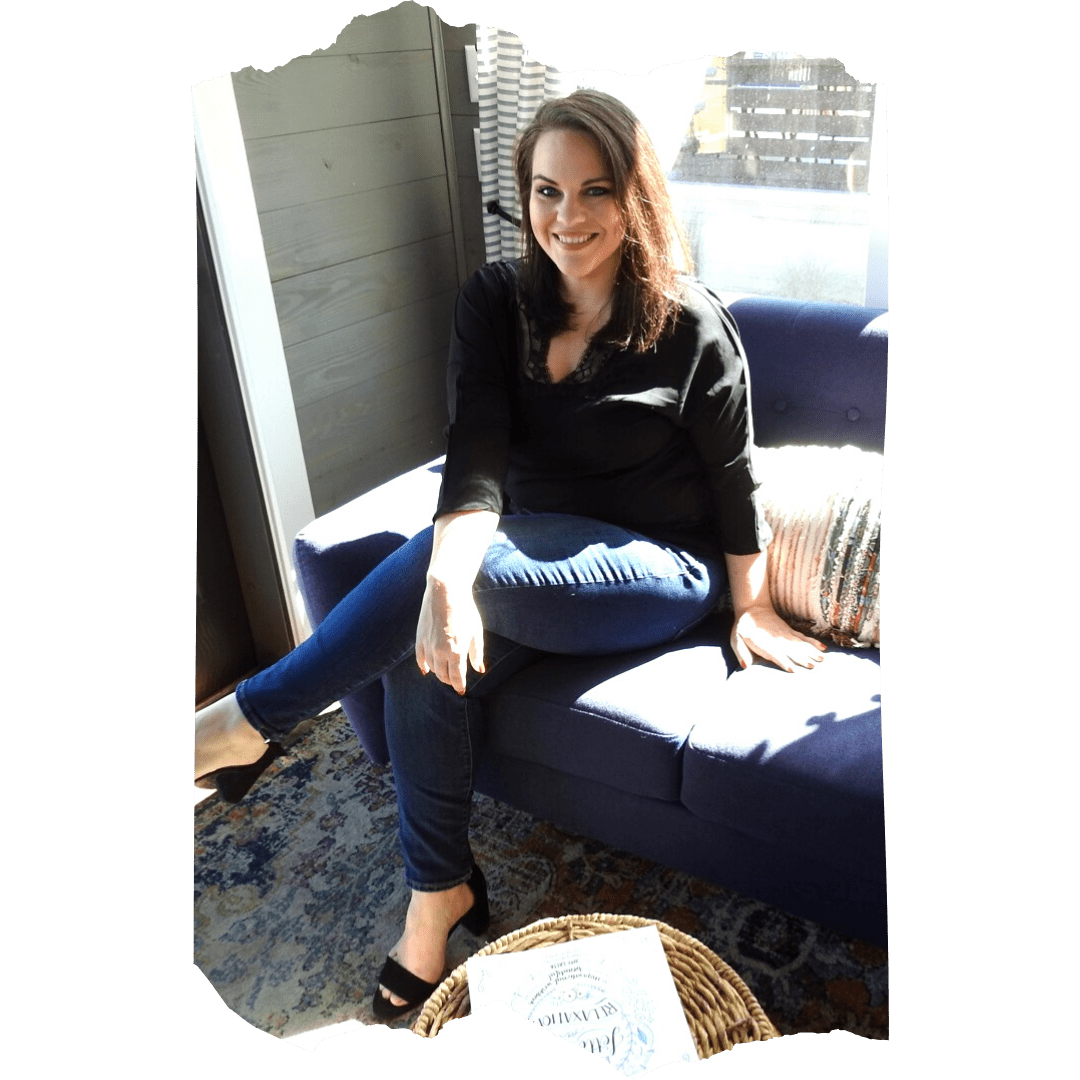 this is right for you if...
You need a quick turn around on your next website project.
You need a basic website to launch your business with 5 pages or less.
You're ready to invest in building a lasting relationship with a reliable design and marketing professional.
The quality of your current website doesn't match the quality of your business.
Ready to get results? Let's get started!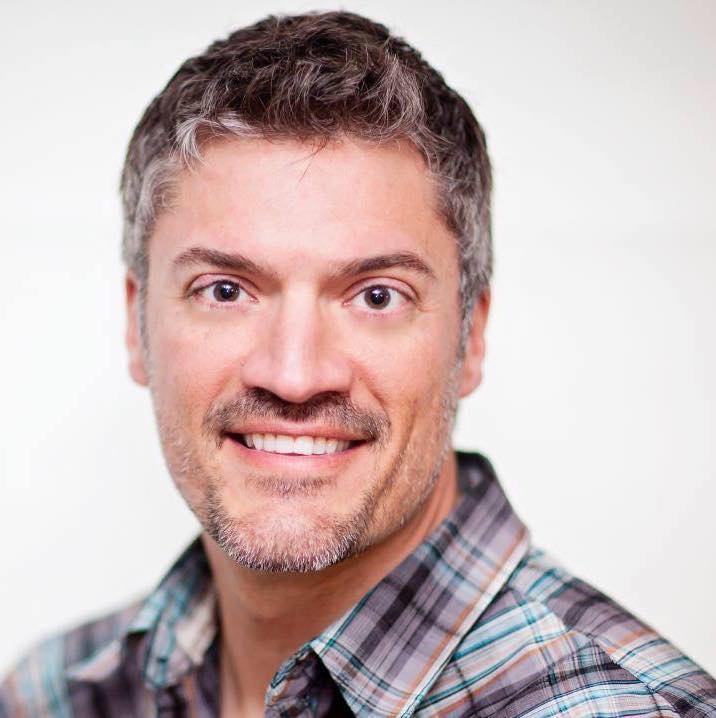 Managing your social media presence, marketing, email campaigns, graphics and content can become overwhelming.  We turned to Social Caffeine and an energized, cohesive and clear message came forth with tangible results and proof that working with pro's is the way to go.
Brent Engelman
CEO at MonoFoil USA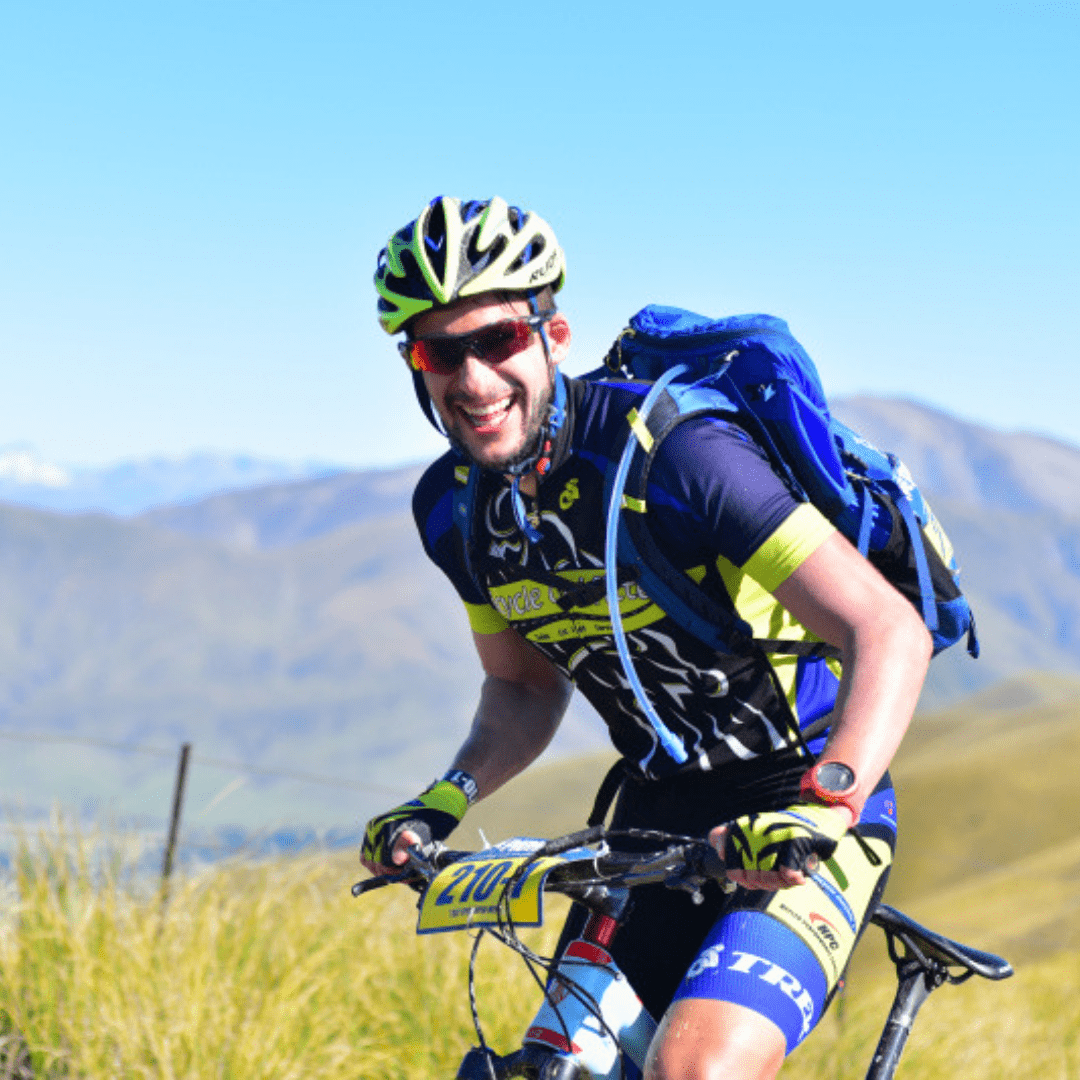 Brittany did an amazing job building our website, I can't thank her enough for the ease of building the site while keeping it professional and state of the art.  With all the choices today of building a website don't take a risk when you KNOW Brittany can get the job done right!
David J Miller
Davis California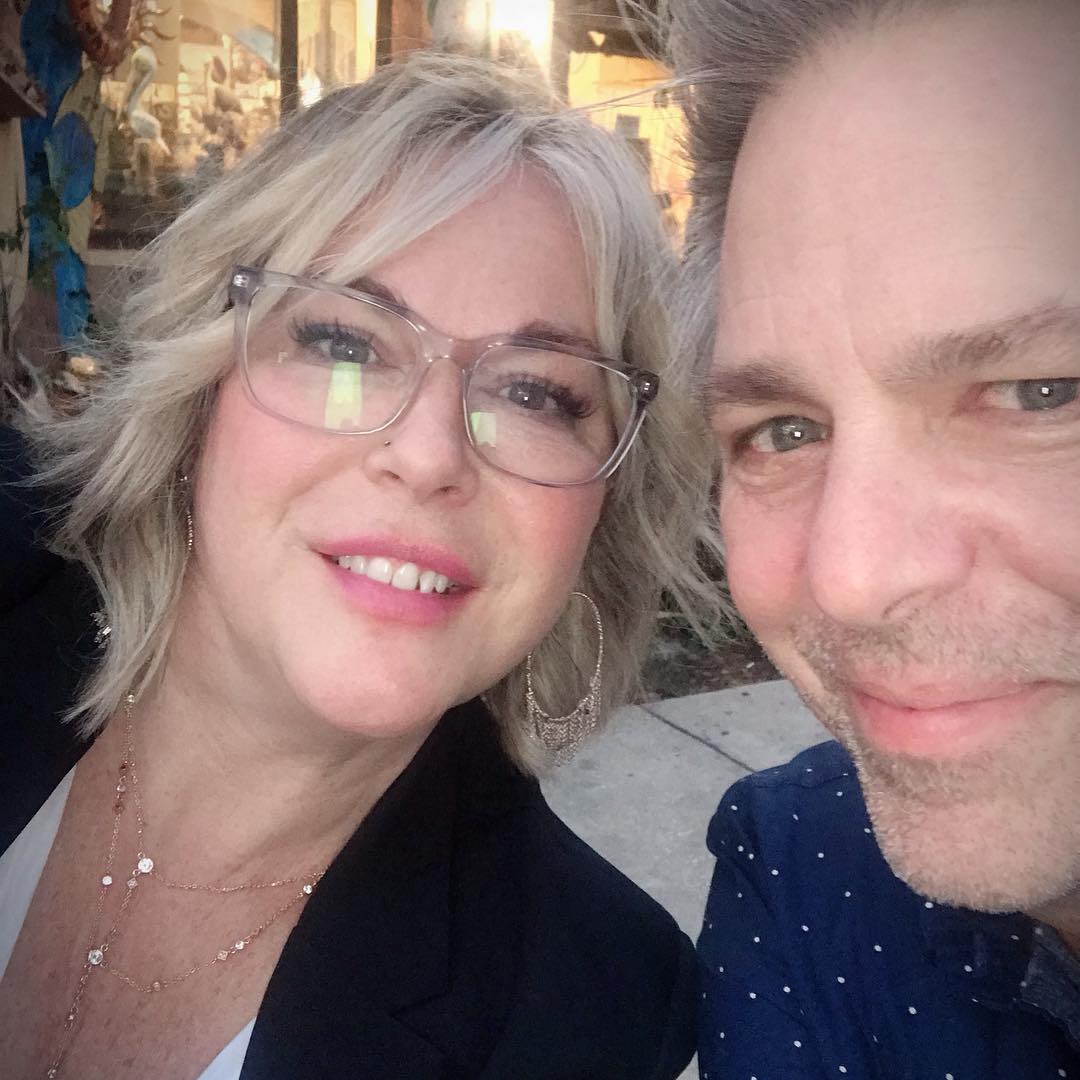 I'm so impressed with the professionalism and creativity that we received from Brittany and her team as she helped us develop our website and marketing plan. We knew we needed someone with both the creative edge and the ability to understand our customer.. and Brittany was absolutely on point!!! Definitely recommend her and her team to anyone looking to develop or expand their business!!!
Veronica McClure
Podcaster and Hairstylist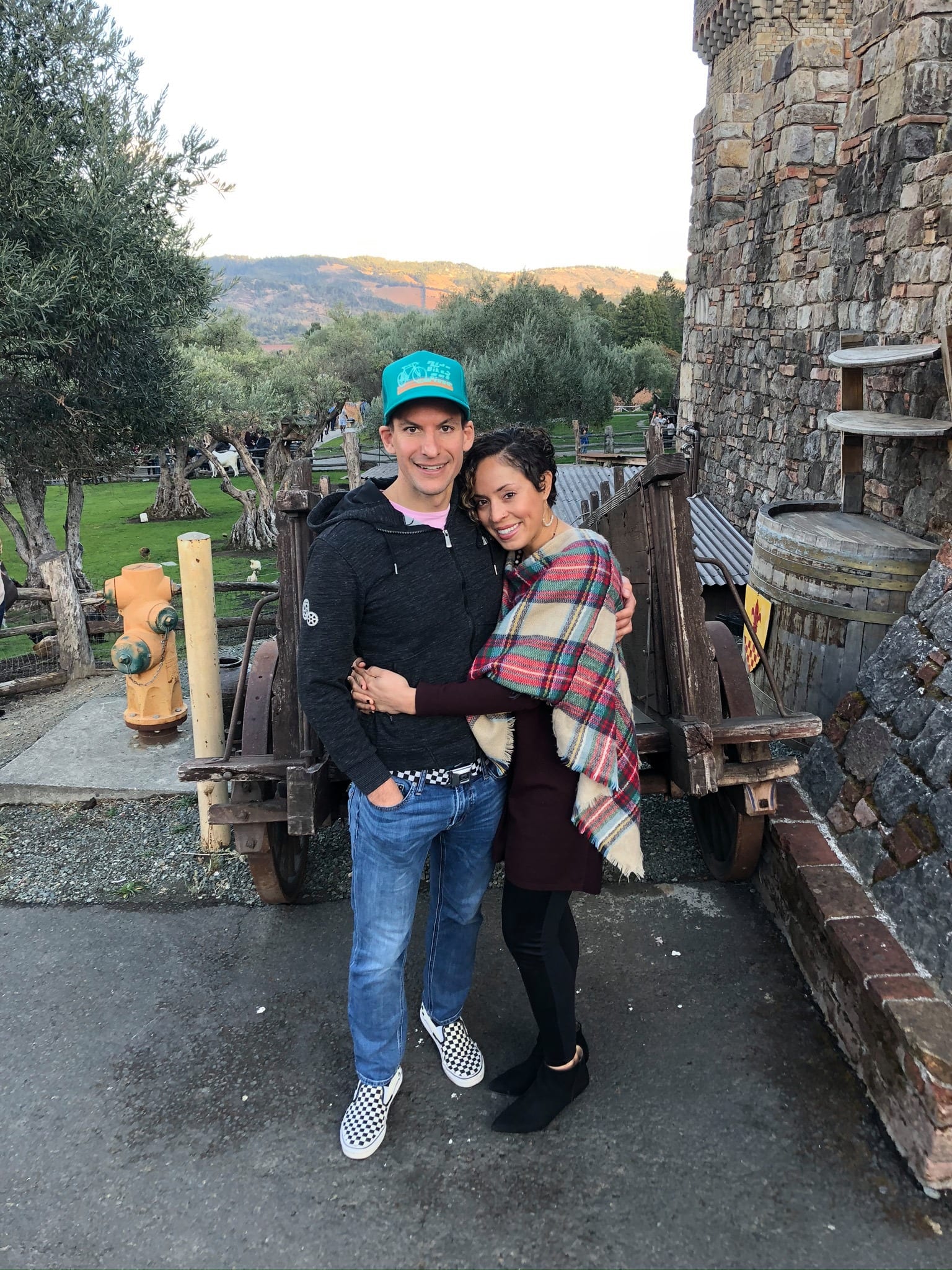 The time, thought, and artistic ability to put together our website was incredible. Being a newbie to the digital arts and social media platforms, Brittany and her team lovingly and creatively created and coached me into launching the site. Thank you! You are the best!!!
Stephanie Miller
Life Full of Adventures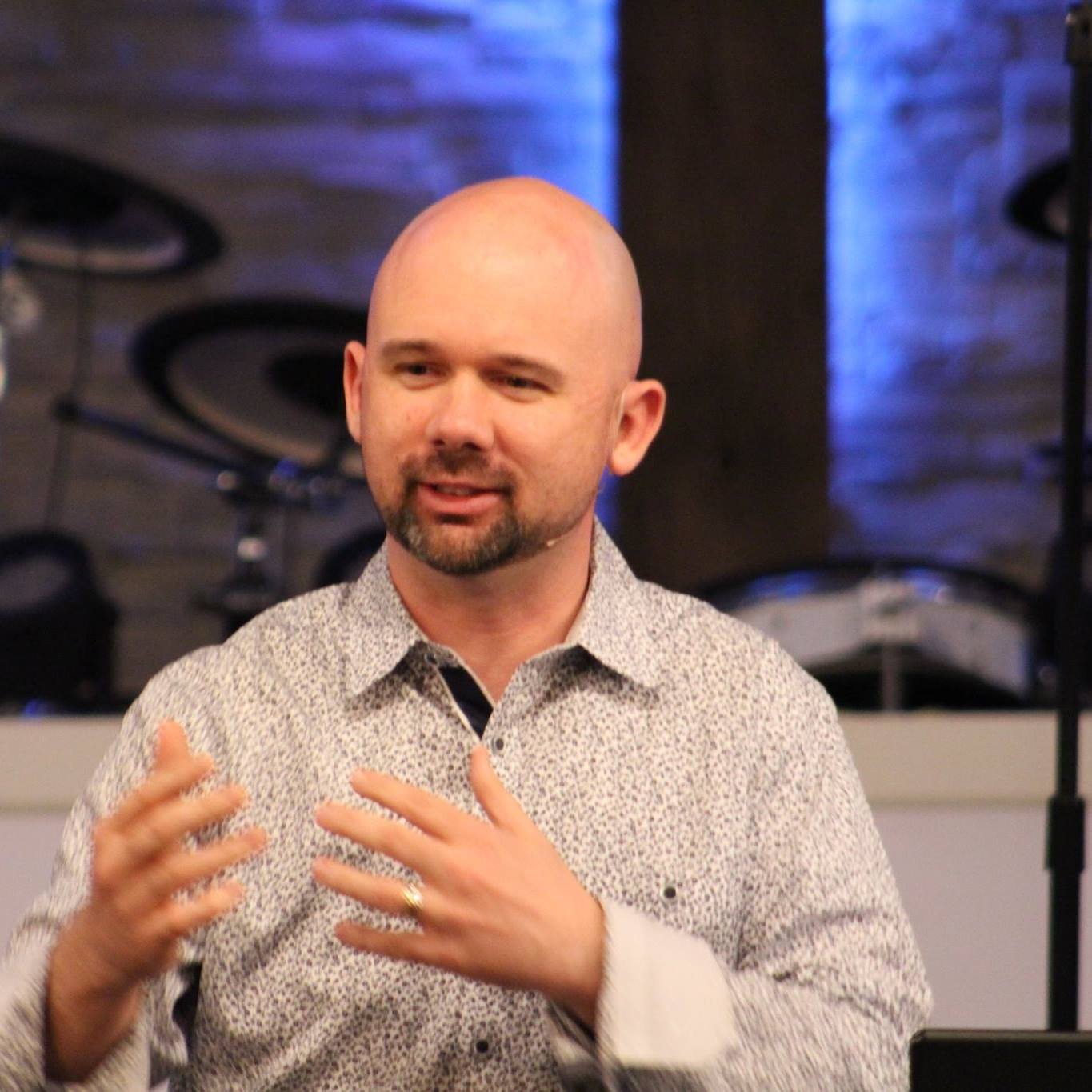 The Church @ New Bern has enjoyed the expertise and personal touch that Brittany Thompson brings to online platforms. Excellence, experience, and heart are words which describe how she approached the various online endeavors of our church. She understood the feel we wanted to communicate and was able to translate that to a vibrate website and compelling social media package which still engages hundreds of people with what she developed. Brittany loves what she does and will not settle for a mediocre experience for her clients. If you want to truly be heard by someone that has the skill set to meet your online and social media needs then I highly recommend Brittany Thompson to you. 
Pastor Ben Williams
The Church @ New Bern
Book Your Free Strategy Call now!