Ease Learning closes the skills gap by empowering higher education institutions, employers, and healthcare organizations to build equitable and engaging experiences for today's learners. I was excited to offer the team at Ease Learning a new and fresh website design to match the big moves they are making in the education sector. We got them a fully redesigned 25+ page website designed and developed in just one week.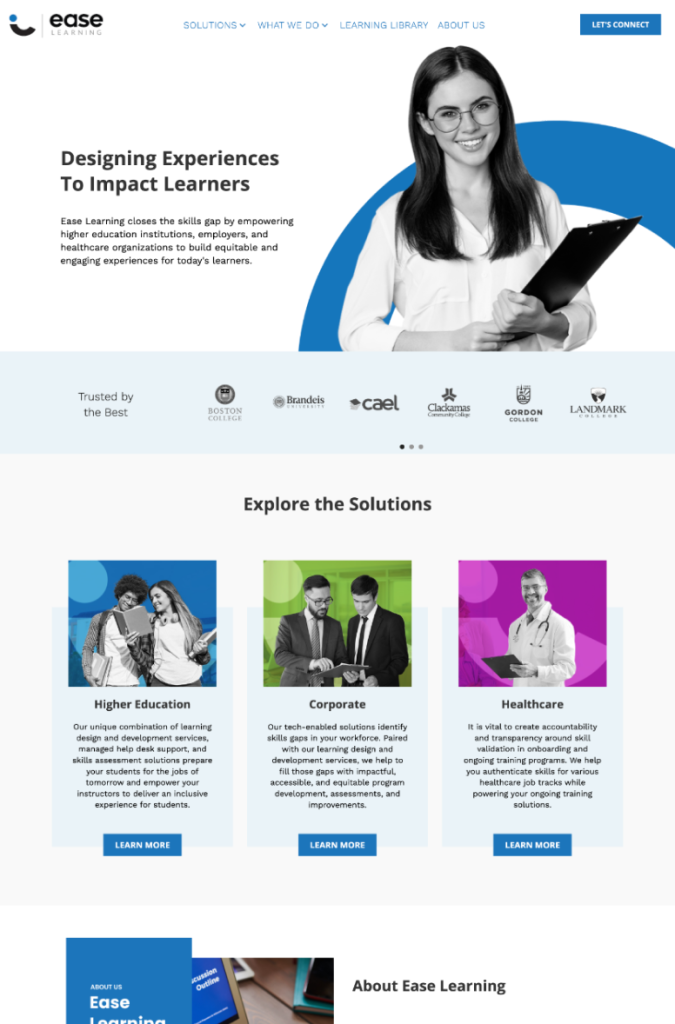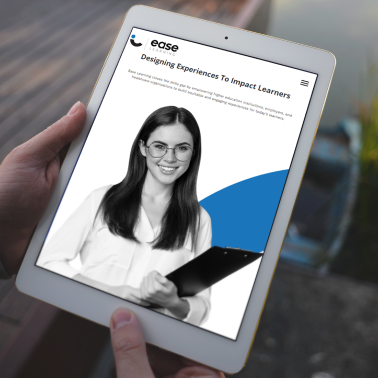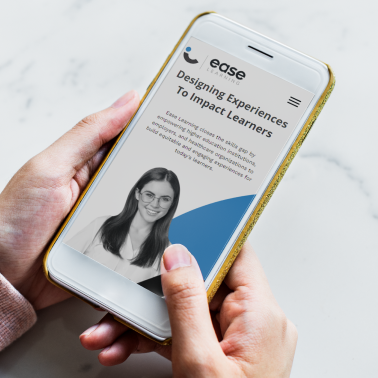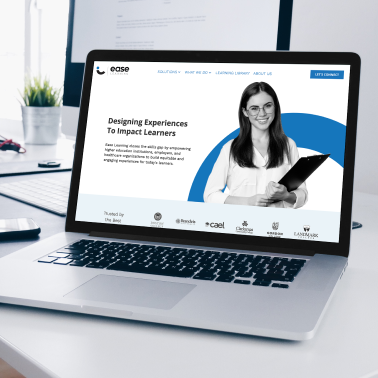 Managing your social media presence, marketing, email campaigns, graphics and content can become overwhelming.  We turned to Social Caffeine and an energized, cohesive and clear message came forth with tangible results and proof that working with pro's is the way to go.
Brent Engelman
CEO at MonoFoil USA
Brittany did an amazing job building our website, I can't thank her enough for the ease of building the site while keeping it professional and state of the art.  With all the choices today of building a website don't take a risk when you KNOW Brittany can get the job done right!
David J Miller
Davis California
I'm so impressed with the professionalism and creativity that we received from Brittany and her team as she helped us develop our website and marketing plan. We knew we needed someone with both the creative edge and the ability to understand our customer.. and Brittany was absolutely on point!!! Definitely recommend her and her team to anyone looking to develop or expand their business!!!
Veronica McClure
Podcaster and Hairstylist
The time, thought, and artistic ability to put together www.lifefullofadventures.com was incredible.  Being a newbie to the digital arts and social media platforms,  Brittany and Andrew lovingly and creatively created and coached me into launching the site. Thank you ???????? you guys are the best!!!
Stephanie Miller
Life Full of Adventures